UVA vs. Virginia Tech on the big screen at The Paramount Theater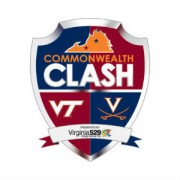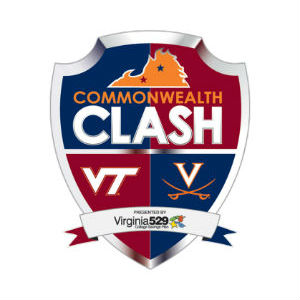 The Paramount Theater will welcome the community for a free live broadcast of the anticipated Commonwealth Clash basketball game live on the Big Screen this Wednesday at 7 p.m.
Watch the UVA men's basketball team and head coach Tony Bennett take on the Hokies, led by head coach Mike Young, at the Cassell Coliseum in Blacksburg.
This event is free and open to the public. Concessions will be available throughout the game. Pre-registration is encouraged and can be completed by calling The Paramount's Box Office at 434.979.1333, online at www.theparamount.net, or in person at the Box Office from 10 a.m. to 2 p.m.
Comments