Sports
UVA signs 10-year extension to deal with Nike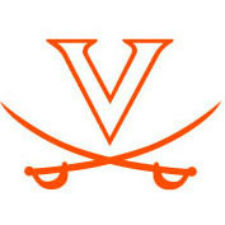 A report by David Teel in the Daily Press confirmed that UVA athletics signed an extension to its deal with Nike that more than doubles the program's take from the shoe- and apparel-maker.
Nike will pay UVA $3.5 million a year over the 10-year extension. The original deal, signed in 2008, had a $1.48 million annual payout.
Most of the athletics teams at the school will use Nike gear under the terms of the deal, though the contract allows baseball, lacrosse and swimming to continue to have relationships with other companies.
As long as the football team doesn't come out wearing metallic sherbet orange for the Notre Dame game …
– Item by Chris Graham