UVA lacrosse coach Lars Tiffany announces nation's No. 1 overall signing class of 2022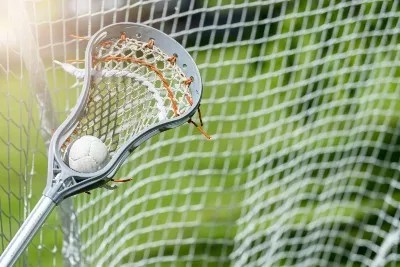 Virginia men's lacrosse didn't bring home the big trophy this past spring, but coach Lars Tiffany is bringing No. 1 freshman class in the nation, according to Inside Lacrosse.
Joining the Cavaliers in the fall of 2022 are Ryan Colsey (Ridgefield, Conn.), Mac Eldridge (Richmond, Va.), Malachi Jones (Owings, Md.), Kyle Morris (Baltimore, Md.), Tim Myers (Charlottesville, Va.), John Schroter (Leesburg, Va.), Truitt Sunderland (Baltimore, Md.), Joey Terenzi (Manhasset, N.Y.) and Mack Till (Englewood, Colo.).
"The efforts of Kip Turner and Sean Kirwan have been exemplary in our quest to attract and acquire elite student-athletes to the University of Virginia," said Tiffany. "This collection of skilled and intense lacrosse players represents a group of men who have the will and core leadership traits to support – and someday soon guide – our lacrosse program. Much will be asked of them. We are thrilled to announce these nine competitors, three of whom reside here in the Commonwealth of Virginia, that will join our program this fall."