Update: Waynesboro Police identify man who died in train accident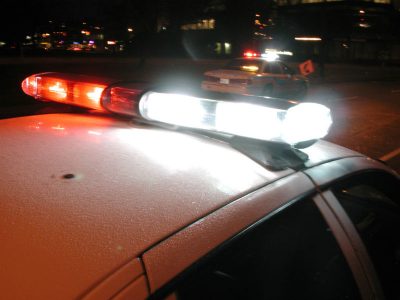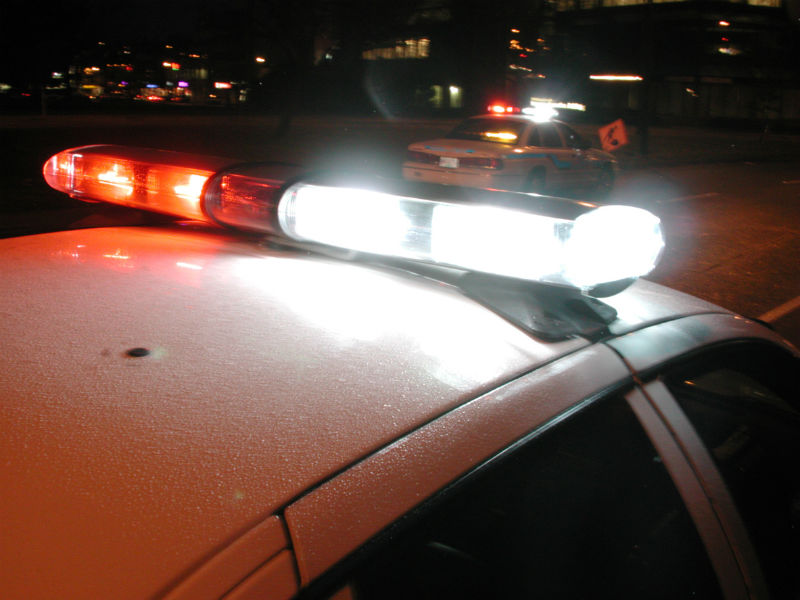 Waynesboro Police have identified the man who was struck and killed by a train at the Florence Avenue bridge on Sunday.
Taylor Dalton Stevens, 32, of Waynesboro, was observed by the train crew lying on the tracks as the train came out of a curve traveling westbound.
According to police, the crew immediately sounded the horn and attempted to stop the train, but was unable to do so prior to striking the victim.
The case remains active pending autopsy results.
Comments