Tyler Hoffman stays on as GM of Waynesboro Generals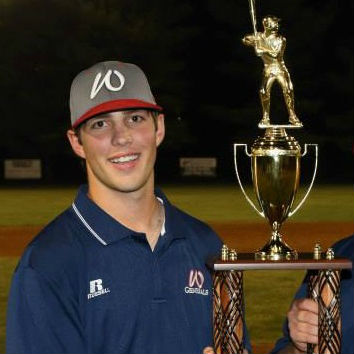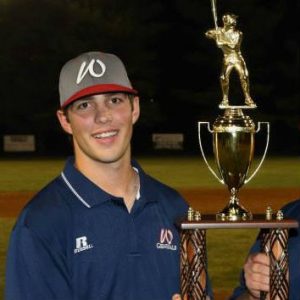 Tyler Hoffman will stay on as the general manager of the Waynesboro Generals. The GM of the team since 2014, Hoffman, a graduate of Fort Defiance High School and Bridgewater College, oversaw the 2014 Valley League champions, 2015 league runner-up and a 2016 Southern Division championship run.
"The relationships and friendships I've made over the past three seasons make all the long hours and summers worthwhile," Hoffman said. "Bringing top-notch baseball players to Waynesboro and helping them become leaders on their teams and in our community makes this position very fulfilling."
Hoffman last month named John Jeanes as the team's new manager. Jeanes is the pitching coach and recruiting coordinator at Chipola College (Marianna, Fla.).