Traffic stop leads to arrest in Waynesboro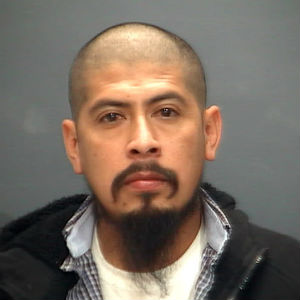 Waynesboro Police conducted a traffic stop on East Main Street near Arch Avenue on Monday. Officers charged the driver, 32-year-old Marcelo Ruiz Jimenez, with reckless driving.
Due to additional information learned during the traffic stop, police obtained a search warrant for the driver's Waynesboro residence in the 300 block of Linden Avenue.  Following the execution of the search warrant, Jimenez was charged with possession of a firearm while not being lawfully present in the United States.
Jimenez is being held without bond at the Middle River Regional Jail.