Tips from Bear Creek: Sun rooms and screen porches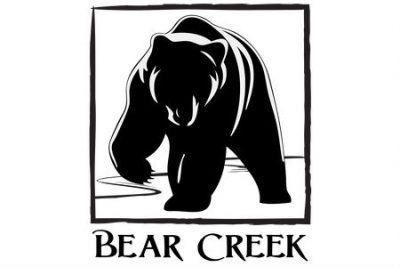 What would you do with a sun room? A better question might be, what are you doing now without one?
"Sun rooms and screened porches are great rooms in our climate, especially for the beautiful natural world that we have," said Brian Mininger at Bear Creek, which specializes in decks, sun rooms and screen porches for clients in Waynesboro, Charlottesville, Harrisonburg and throughout Central Virginia and the Shenandoah Valley.
It only takes a little imagination to envision what a sun room can do for your life.
"How could a sun room or screen porch be a gathering place for your family? What relationships could it spur? What could it mean for a place for you to read, write, or enjoy your coffee in the morning?" Mininger said.
Bear Creek offers two interesting solutions for clients: Living Space Sun Rooms and The V Series.
Living Space Sun Rooms use composite materials to maximize the glass, get a clean, finished look, and don't take near the time or disruption in your house that traditional construction methods would take.
"It allows us to get in, get done, and get out of your hair. I know how inconvenient it is when we're working in your home," Mininger said.
The V Series is a system that allows you to have your screen porch that won't let any rain in.
"You can shut off the wind when you need to or you can block the sun if it's too bright. This system allows you to utilize your screen porch much more throughout the year. If you don't want change it, if you don't close it, you can still use it like a screen porch. And this feature comes at about the same cost of screening a porch," Mininger said.
For more tips from the folks at Bear Creek, go online to BearCreek.co.
Comments