Three Liberty Athletics programs earn APR recognition from NCAA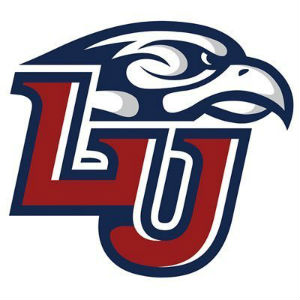 The Liberty women's volleyball, women's cross country and women's tennis programs were each recognized by the NCAA on Wednesday afternoon for their Academic Progress Rate (APR) scores.
The Lady Flames volleyball, cross country and tennis programs were all among the list of programs who posted an APR score among the top 10 percent in the country in their specific sport.
This year, 1,284 Division I teams are being recognized for their academic performance: 827 women's teams and 457 men's teams or co-ed teams.
Liberty was one of 88 women's volleyball programs to make the list, while being one of 120 women's cross country teams and 137 women's tennis programs to be honored for their efforts in the classroom.
The total number of teams being recognized increased by 79 from last year, largely as a result of an increase in perfect scores. Scores from programs in the top 10 percent ranged from 985 to a perfect 1,000, with 1,188 teams earning a perfect score, an increase of 98 teams from last year.
Liberty had three of the 28 athletics programs in the Big South Conference to receive APR recognition today, setting a league record a fourth straight year.
APR scores for all Division I teams will be released on May 23.The APR measures eligibility, graduation and retention each semester or academic term and provides a clear picture of the academic performance for each team in every sport.
All teams must meet an academic threshold of 930 to qualify for postseason competition and can face penalties for continued low academic performance.
The most recent APR scores are multi-year rates based on scores from the 2012-13, 2013-14, 2014-15, 2015-16 and 2016-17 academic years.
Comments