Local
'The power of a pissed-off generation:' Research reveals more than 8 million new eligible young voters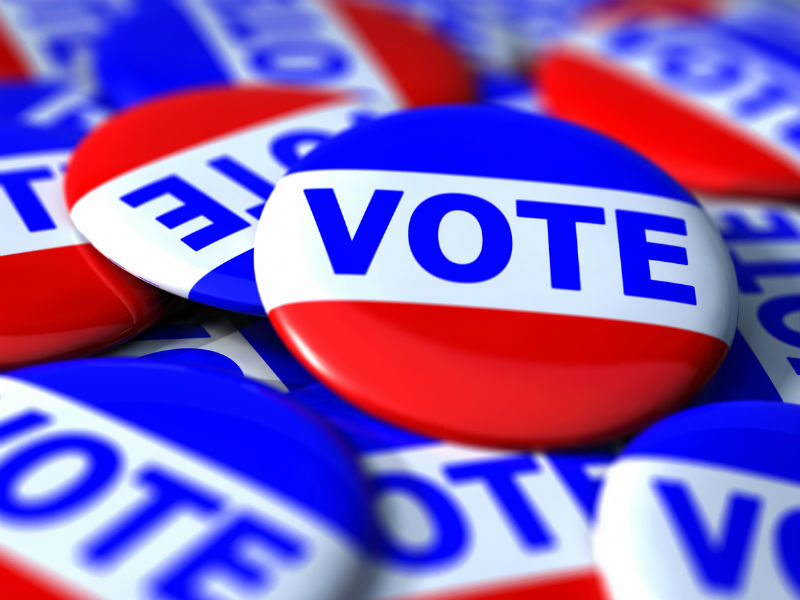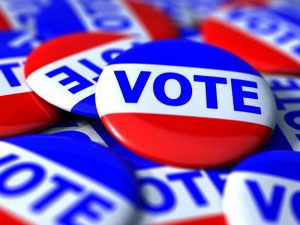 NextGen America, the leading national organization for engaging young people through voter education, registration and mobilization, has 25,000 volunteers and 200 field organizers mobilized at 186 American college campuses.
Their goal is to get Americans ages 18 to 35 registered and ready to vote.
According to NextGen America, this age group is the largest and most diverse generation in American history. In 2014, the organization registered more than 1.4 million young voters and educated millions more on the importance of voting.
A new report from the Center for Information Research on Civic Engagement (CIRCLE) shows an estimated 8.3 million newly eligible voters for the 2022 midterm elections. Of these new voters, 3.8 million are of a minority race. The 18-year-old and 19-year-old voters in this group "are more diverse than the rest of the electorate," according to a press release, and reinforces the importance of NextGen's diverse voter engagement program. Spanish-language outreach, partnerships and grassroots organizations are part of the program.
"Last election cycle, we saw the largest youth voter turnout in American history, and now another 8.3 million young people are eligible to vote in the midterms," NextGen America President Cristina Tzintzun Ramirez said in the press release. "We have a clear message for politicians this year: don't underestimate the power of a pissed-off generation. Young voters want progressive policy change on climate, guns, abortion, the economy and racial justice. We are providing them with the information they need and helping them understand the power they have to transform our country and government as the largest generational voting bloc in the country."
One in every nine young voters who cast a ballot in 2020 were mobilized by NextGen, and led to the largest voter turnout in American history. Before this November's election, NextGen will reach out to 9.6 million American youth and empower them to "elect leaders who will combat the climate crisis, fight for basic civil liberties like the right to abortion access and care, and create and economy that works for all of us."