Trending
The best FPGA boards for beginners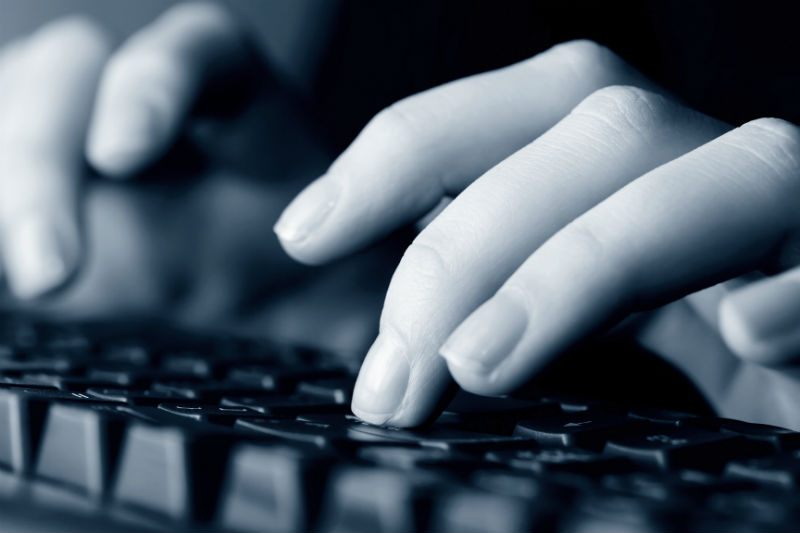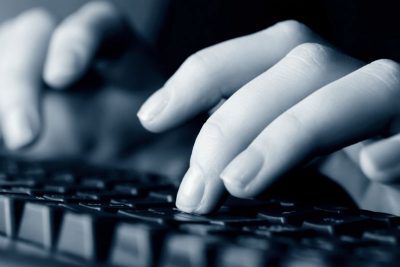 Programmable logic tech like Field Programmable Gate Arrays, also known as FPGAs, is a must-have toolkit for any modern circuit designer. Thanks to their expansive capabilities, these components are compatible with a broad range of applications.
FPGAs are perfect for solving a host of issues that are challenging the ever-evolving technology sector. The primary benefits of FPGAs include cost savings, a lot of flexibility, and improved performance.
In this article, we are going to discuss more on FPGAs boards including how to choose the right development board, where to find the right boards and a review of the best development boards on the market.
Choosing the Right FPGA Board
When you take a look at different types of FPGA development boards, they have the same appearance. They feature external hardware that one can easily adjust, making changes to the board to do different functions. The best way to know the right FPGA board for you is through experience, by working with the development boards, so that you know how things work.
Where to Purchase Development Boards Online
There are many online platforms where you can purchase your development board. You can check the Altera or Xilinx sites, and you will find various for sale. They will explain what you can do with them.
They can either be cheap or expensive. Also, when choosing, consider your objective. For instance, if you have never worked with Xilinx or Altera FPGA boards before, you should look for one that is beginner-oriented.
If you have some little experience, you can go for the more comprehensive Xilinx or Altera FPGA boards, which come with tutorials about each section of the board and how to use them.
Here are the top FPGAs recommended for beginners. These FPGAs come with books, course material, and tutorials to help you get started.
Digilent Arty S7: Spartan-7
The Digilent Arty S& was launched in 2017. Even though it is a tiny device, it comes with numerous goodies. The FPGA comes with four buttons, four switches, four green LEDs, a single FPGA reset button, one board reset button, and two RGB LEDs. Also, the development board has an Arduino/chipKIT shield and Pmod connectors for different expansions.
Even though the device comes with a USB port to deliver power for various designs, the board lets you power it using either the 7- or 15-volt power jacks if you need additional voltage. You can also use an external battery pack on the Pmod headers of the board. The core of the development board uses a Xilinx FPGA.
When it comes to software, this development board features a Vivado WEBPACK license that has MicroBlaxaze, which allows designers to make soft-core processor designs, High-Level Synthesis, and Logic Analyzer, which comes in handy in logic debugging. The High-Level Synthesis lets you compile C code into the HDL.
Parallella-16 Desktop Computer
The Parallela is a single development board featuring 16 core Epiphany co-processors and a dual-core ARM, and FPGA. The programmable machine is designed to allow for parallel processing.
Among its notable features include HDMI, USB, Serial peripheral interfaces, Ethernet, 1GB DDR3 SDRAM, 24 GPIO ports, and Xilinx Zynq 7Z010.
Xilinx Spartan 6 FPGA Board
Most experts advise students and beginners to use this board because it is affordable and straightforward to use. Some of the features of the development board include onboard I2C, UART, and a VGA port for serial communications, a PS/2 keyboard port, Switches, eight seven-segment LEDs, twelve single LEDs, and VHDL sample code.
The development board has incredible English documentation and positive reviews from different students. In addition, it is a more affordable choice for beginners as compared to other development boards of the same calibre.
The only setback with the Spartan 6 development board is that it is not compatible with the Xilinx ISE, which enables users to download programming files to the development board.
Even though the Xilinx ISE can generate the programming file, it will require another file downloader to download the data into the development board. Sadly, the downloader in this development board is also not compatible with FPGA programming through USB or JTAG cable. As such, they use parallel download cables, which are the old LPT Port, and JTAG. So, students will have to look for a computer with LPT port to download files into the development board.
Terasic DE10-Nano Development
The core of the Terasic DE10 Nano development boasts of the Intel FCyclone V SoC FPGA, which uses advanced dual-core Cortext-AP incorporated with the best programmable logic to allow for flexible designs. The development board also comes with an onboard USB-Blaster 2, Gigabit Ethernet networking, 1GB SDRAM, a 12-bit resolution ADC, and 2*40-pin expansion headers.
The SoC is powered by an ARM-based hard processor system, which is made of peripherals, a processor, and memory that is connected to the development board via high-bandwidth interconnect.
The HPS also has the MicroSD socket for extra memory. When it comes to the software, the development board boasts of C-Code and Verilog design samples and documentation, Linux Board Support Package, OpenCL Support Package, and System Builder Utility.
Basys 3 Artix-7 Development Board
The Basys Artix 7 FPGA is an entry-level device that is explicitly made for Vivado Design Suite. It comprises the Xilinx Artix-7 architecture. This model is the latest of the Basys series of FPGA boards and is ideal for beginners and students who are starting in the FPGA technology.
The Artix-7 comes with basic features that are common in all the basys FPGA development boards such as a broad arrant of onboard I/O devices, complete hardware that is ready to use, the needed FPGA support circuits, and uncountable development tools for beginners and students.
Some key features of this development board include; internal lock speeds that exceed 450MHz, five clock management tiles with a phase-locked loop, 1800kbits of block RAM, on-chip analog to digital converter known as XADC, serial flash, 12 bit VGA output, USB- UART bridge, 16 user LEDs, 16 user switches, keyboards, USB HID Host for mice, and memory sticks, and a USB-JTAG port for FPGA communication and programming.
Digilient Cmod A7 FPGA Development Board
The Cmod development board by Digilent is a compact yet powerful unit. The development board features a 48-pin DIP form fact with a Xilinx Artix FPGA on the core. The development board is available in two versions: the 35T and 15T. The two models are incredible form students and beginners who are on a tight budget.
The primary difference between the 35T and the 15T is that the former has fewer flip flops, lookup tables, and block RAM. In addition, the 15T is smaller than the 35T. It measures 0.7 inches by 2.75 inches.
The development board features USB-UART bridge, USB-JTAG programming circuit, Quad-SPI Flash, Pmod host controller, basic I/O devices and SRAM. Furthermore, the FPGA boards feature two pushbuttons, two LEDs, and a single RGB LED.
So, there you have it, all you need to know about FPGA. If you want to start on FPGA development, you do not need to have much money to get started, choose any of the above development boards, based on your preference and budget, and start your designs as soon as possible.
However, make sure you do your research well before you spend your money on an FPGA, ensure you are purchasing your board from a reliable vendor- the market is flooded with clone boards as well.