Ted Cruz endorses Cynthia Dunbar for Congress in Sixth District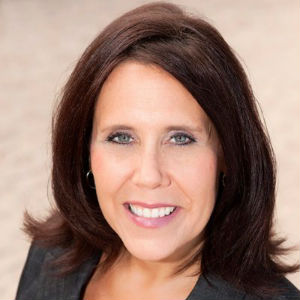 The Dunbar for Congress campaign released the following statement announcing the endorsement of former presidential candidate and U.S. Sen. Ted Cruz.
"Cynthia Dunbar is a candidate who is shaped by her understanding of the Constitution, and driven by a passion to elevate and preserve our founding principles," said Cruz. "She will be a conservative voice and strong advocate for the people of Virginia's Sixth District. I am proud to offer my endorsement and support for her campaign."
"I am honored to have Sen. Cruz's endorsement in my campaign. Sen. Cruz has fought as passionately as anyone to advance the conservative movement, and he knows a proven conservative when he sees one," said Dunbar. "This campaign is about locking in regulatory reform, putting an end to excessive spending, enacting tax relief that benefits hard-working Americans, and perhaps most importantly, kicking out the DC swamp that has ingratiated itself in Washington. Sen. Cruz's endorsement is a strong indicator that we are on track to accomplishing all of this, and I am honored to have his endorsement and support in my campaign to represent Virginia's sixth district."
Sen. Cruz's endorsement of the Cynthia Dunbar for Congress campaign follows the endorsement received from former presidential candidate and Congressman Ron Paul.