Task force arrests two Waynesboro residents on drug charges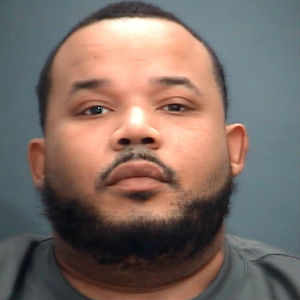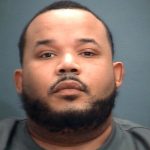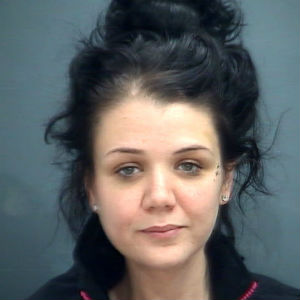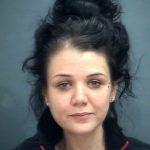 Two Waynesboro residents were arrested Wednesday on drug charges after members of the Skyline Drug Task Force and Waynesboro Police Department SWAT executed a narcotics search warrant in the 200 block of 7th Street.
Police arrested 26-year-old Ajene Lynwood White for one count of possession of a schedule II substance (cocaine) and one count of simple possession of marijuana. Additional charges are pending against White as a result of other items of evidence that were recovered and are awaiting lab analysis.
Ashely Dawn Wood, age 29, of Waynesboro, was charged with one count of possession of a schedule II substance (Adderall) without a prescription.
A criminal investigation was initiated several weeks ago after developing information that cocaine was being sold from inside the residence.  Members of Waynesboro SWAT raided the home and secured it for the search.  Multiple items of evidence related to narcotics use, possession and distribution were recovered during the search.
Wood was released on a personal recognizance bond.  White was held on a $1,500 secured bond and transferred to Middle River Regional Jail.