More Waste Reduction news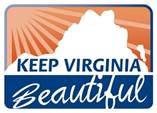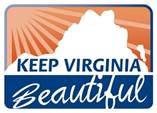 energy, grant, KAB, Keep America Beautiful, Keep Virginia Beautiful, KVB, Litter Prevention, Mike Baum, North America, recycling, Robert Clendenin, Think Green Grant, Virginia, w&m, Waste Management, Waste Management Think Green Grants, Waste Reduction
Waste Management Awards keep Virginia beautiful with Think Green® grant
The Waste Management Think Green® Grants are part of the environmental services company's commitment to encourage the development and sustainability of environmental solutions that improve community environments.
ASHRAE, construction, Embodied Energy, energy, Energy Efficient Products, Energy Efficientproducts, green, HVAC, IAQ, LED, leed, Photovoltaic Generation, PLC, recycling, Renewable Energy Energy, Sustainability Sustainability, Sustainable Design, VOC, Waste Reduction
Charles Hendricks: Green terms defined
Confused by all the green terms that get tossed around? Here is a beginners guide to get you started.