More Virginia Voter Photo Identification news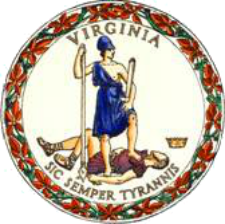 Application Form, election, Election Day, General Election, ID, Photo Identification, Temporary Identification Document, Virginia, Virginia Absentee Ballot Application Form, Virginia Voter Photo, Virginia Voter Photo Identification, Virginia Voter Photo Identification Card, Virginia Voter Photo Identification Card Application, Voter Photo, voter registration, voting
Saturday is first of two absentee voting days in Virginia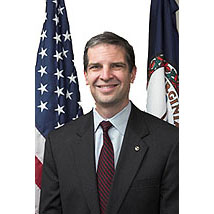 Commonwealth Institute, debate, dmv, election, Fact Checker, ID, Mark Obenshain, media, Photo Identification, Pinocchio Test, SB, State Board, State Board of Elections, Virginia, Virginia State, Virginia Voter Photo, Virginia Voter Photo Identification, Virginia Voter Photo Identification Cards, Washington Post
Mark Obenshain: Four Pinocchios for the Washington Post on voter ID
We live in the age of the fact checkers. There's PolitiFact, FactCheck.org, and of course the Washington Post's "Fact Checker." But when the media itself gets it wrong, who will fact check the fact checkers?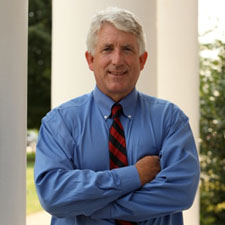 Attorney General, Attorney General Mark, Attorney General Mark Herring, dmv, election, Every Virginian, government, ID, Mark Herring, National Voter Registration Day, Photo Identification, Rehabilitation Services, Valid Employee, Valid United States Passport, Valid Virginia Driver, Valid Virginia Driver License, Virginia, Virginia Voter Photo, Virginia Voter Photo Identification, voter registration
Herring encourages voters to register, prepare for November elections
Attorney General Mark Herring encourages eligible Virginians to register to vote and encourages all Virginians to confirm their registration and prepare any documentation needed to comply with Virginia's new photo ID requirements.