Tag: Virginia Marriage Amendment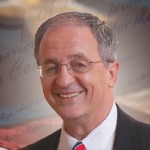 Republican Del. Bob Marshall today requested an official opinion from Attorney General Mark Herring on the constitutitionality of Virginia's bigamy laws in light of the decision of the U.S. Supreme Court not to hear Virginia's Marriage Amendment case.
---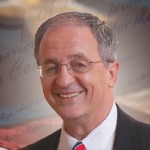 Statement from Republican State Del. Bob Marshall on the Supreme Court stay in the Virginia marriage equality case.
---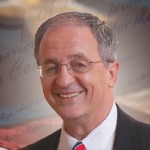 The Court of Appeals refusal to deny a stay of starting so-called same sex marriages in Virginia is lacking in moral clarity, historical precedent, social benefit and authentic constitutional grounding.
---