More Virginia Enterprise Zone Program news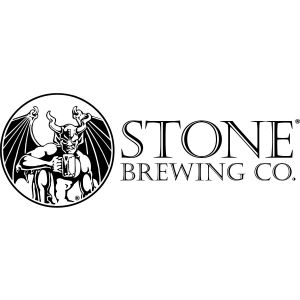 art, Governor Terry, grant, infrastructure, Maurice Jones, Mayor Dwight, restaurant, retail, Richmond, Richmond Mayor, Richmond Mayor Dwight, Secretary of Agriculture and Forestry, Stone Brewing Co, Terry McAuliffe, todd haymore, United States, virginia, Virginia Enterprise Zone Program, Virginia Secretary
Stone Brewing Co. to establish operation in Richmond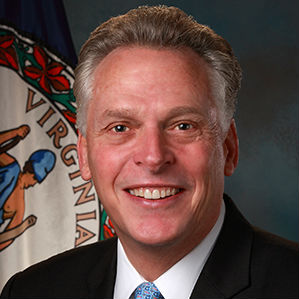 defense, Governor Terry, grant, Hampton, Hampton Mayor George Wallace, jobs, Klaus Kleinfeld, manufacturing, Mike Pepper, NYSE, virginia, virginia economic development partnership, Virginia Enterprise Zone Program, Virginia Investment Partnership
McAuliffe announces 75 new jobs in the City of Hampton
Alcoa Power and Propulsion, a business unit of Alcoa Inc. (NYSE: AA) and a global leader in superalloy airfoil and titanium and aluminum structural investment castings, will invest $25 million in its operation in the City of Hampton, which will...
Bill Alexander, Dublin, Dublin Industrial Park, grant, growth, James Reddish, jobs, Joe Sheffey, Mayor Benny, New River, New River Economic Development Alliance, New River Valley, New River Valley Economic Development Alliance, success, virginia, virginia economic development partnership, Virginia Enterprise Zone Program
Gov. McDonnell announces 64 new jobs in Pulaski County
Gov. Bob McDonnell announced today that Alexander Industries, a privately held American manufacturer of firearms, will invest $2.88 million to relocate and expand its operations in Dublin Industrial Park in Pulaski County. Virginia successfully competed against South Dakota and Texas...