More vietnam war news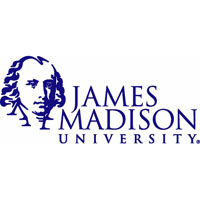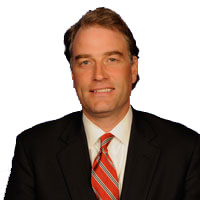 AFP, Augusta Free Press, Congress, Fifth District, government, news, Robert Hurt, Vietnam, vietnam veterans, vietnam war, Virginia
Robert Hurt: Local Vietnam veterans receive long-overdue recognition
Upon returning home, our Vietnam veterans were not always welcomed in the manner they should have been – and that is a dark mark on our nation's history.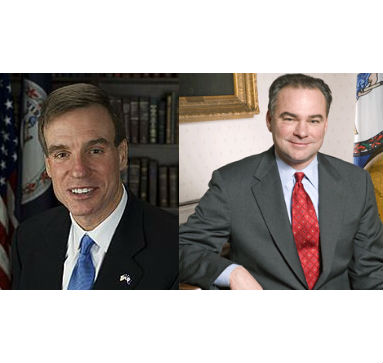 agent orange, Augusta Free Press, blue water veterans, Congress, Government, Mark Warner, news, senate, Tim Kaine, Vietnam, vietnam veterans, vietnam war
Warner, Kaine co-sponsor legislation to help Blue Water Vietnam veterans harmed by Agent Orange
Today, U.S. Senators Mark Warner and Tim Kaine co-sponsored bipartisan legislation to ensure thousands of Navy veterans from the Vietnam War, known as "Blue Water" veterans for their service in waters off the coast, who were exposed to the powerful toxin Agent Orange will be eligible to receive disability and health care benefits they have earned for diseases linked to Agent Orange exposure.