More VDGIF news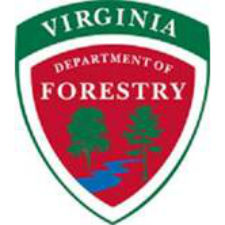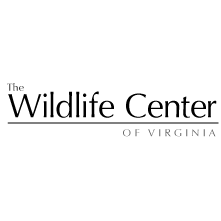 Black Bear, Black Bear Project Leader, Black Bears, conservation, Critter Cam, ed clark, housing, Jaime Sajecki, Knoxville Zoo, Knoxville Zoological Gardens, medicine, nonprofit, VDGIF, virginia, Wildlife Center, Wildlife Center of Virginia, young
Wildlife Center of Virginia places bear with Knoxville Zoo
The Virginia Department of Game and Inland Fisheries and the Wildlife Center of Virginia announced today that the Knoxville Zoo has agreed to provide a permanent home for a yearling Black Bear that cannot be released back into the wild.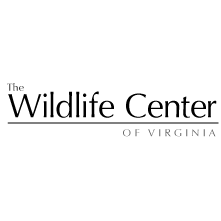 Black Bear Project Leader, food, house, Jaime Sajecki, North America, President Ed Clark, Randy Huwa, VDGIF, virginia, WCV, Wildlife Center, Wildlife Center of Virginia, young
Good intentions result in unfavorable outcomes for bears
Two healthy young Virginia black bears face a lifetime of confinement – or worse – because they are habituated to humans. These bears have lost their natural distrust of people, likely because they were illegally held when they were small...