More vanderbilt baseball news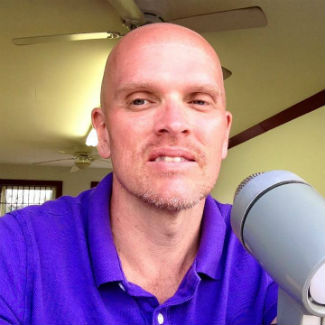 Augusta Free Press, Carson Fulmer, charlottesville va, news, uva baseball, uva college world series, vanderbilt, vanderbilt baseball
Vanderbilt takes Game 1 in College World Series: UVA falls, 5-1
A Will Toffey two-out, two-run double broke a scoreless tie in the sixth, and Vanderbilt rode a solid start from first-round 2015 MLB Draft pick Carson Fulmer to a 5-1 win over Virginia in Game 1 of the College World Series Championship Series Monday night in Omaha.
Augusta Free Press, College World Series, news, uva, uva baseball, uva college world series, vanderbilt, vanderbilt baseball
Rematch: UVA, Vanderbilt set to go at it again for 2015 College World Series title
Three first-round picks, including the #1 overall, Dansby Swanson. That's Vanderbilt, the defending national champion, looking to go back-to-back against the UVA team that it knocked off in the 2014 College World Series.