More VAF news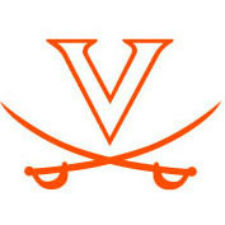 Athletics Ticket Office, basketball, Big Monday, ESPN, ET, John Paul Jones, John Paul Jones Arena, men, Monday Aug, North Carolina, Paul Jones, Scott Stadium, season tickets, Ticket Office, uva, VAF, Virginia, Virginia Athletics Foundation, Virginia Athletics Ticket Office
UVA to play three games on ESPN's ACC Big Monday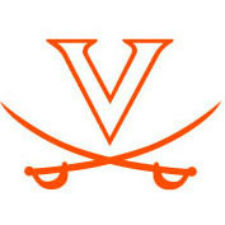 East Region, East Regional, ET, Final Four, Iowa State, Madison Square Garden, Michigan State, Midwest Regional, NCAA, NCAA tournament, New York, Orange Blue Club, SHOTS, tbs, Tony Bennett, VAF, Virginia, Virginia Athletics Foundation
#1 seed UVa. to play #4 seed Michigan State in Sweet 16
No. 1 seed UVa. (30-6) will play No. 4 seed Michigan State (28-8) in the semifinals of the East Region on Friday, March 28 at Madison Square Garden in New York. Tipoff is set for approximately 9:57 p.m. ET and the game will be televised on TBS.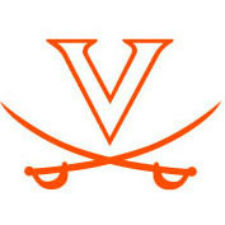 Coastal Carolina, Duke, East Region, education, Final Four, George Washington, Midwest Region, NCAA, Orange Blue Club, PNC, Ticket Information, Tony Bennett, VAF, Virginia, Virginia Athletics Foundation
#1 seed UVa. opens NCAA Tournament with #16 Coastal Carolina
ACC champion UVa. (28-6), making its 18th NCAA Tournament appearance, is the No. 1 seed in the East Region. The Cavaliers will face No. 16 seed Coastal Carolina (21-12) in an NCAA Tournament second-round game played in Raleigh, N.C., at PNC Arena on Friday, March 21.