More uva womens tennis news
AFP, Augusta Free Press, NCAA, news, North Carolina, UNC, uva, uva womens tennis, UVa. tennis, Virginia, virginia tennis
Women's tennis: No. 14 seed UVA faces No. 3 seed UNC in NCAA Round of 16
The 14th-seeded and No. 14 Virginia (18-10) women's tennis team will face third-seeded and third-ranked North Carolina (31-2) Thursday.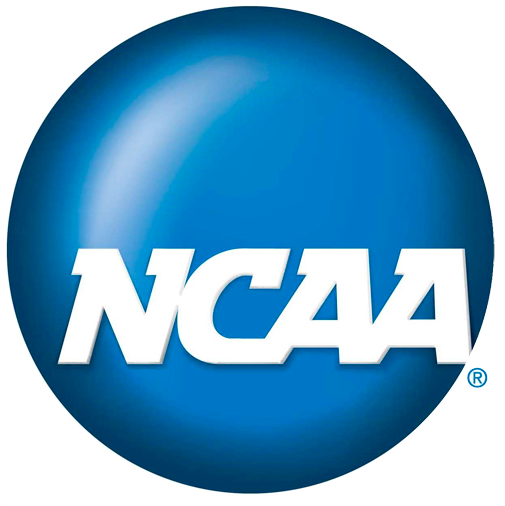 AFP, Augusta Free Press, BAYLOR, NCAA tournament, news, tennis, University of Virginia, uva, uva womens tennis, UVa. tennis
Women's Tennis: UVA eliminated by Baylor in NCAA Tournament Round of 16
Rachael James-Baker defeated Skylar Morton (Bethesda, Md.) 6-7, 7-5, 6-1 to lift No. 8 seed Baylor past No. 9 seed Virginia 4-3 in a round of 16 match at the NCAA Women's Tennis Championship on Friday (May 15) night at Hurd Tennis Center in Waco.