More uva study news
Augusta Free Press, Charlottesville, charlottesville va, Democrats, happy marriages, MARRIAGE, news, Republicans, University of Virginia, uva, uva study
Who's happier in marriage: Democrats or Republicans?
Republican men and women are more likely than Democrats to say they are "very happy" in their marriages, according to a new report co-authored by University of Virginia sociologist W. Bradford Wilcox.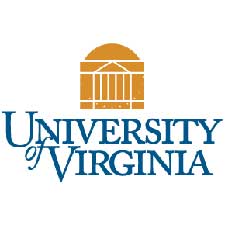 AFP, Augusta Free Press, cancer, charlottesville va, health, healthcare, news, University of Virginia, uva, uva cancer study, uva study
UVA study: Cancer diagnoses will rise as population ages
Cancer is a leading cause of death in Virginia and researchers at the University of Virginia's Weldon Cooper Center for Public Service project that the rate of growth in new cancer cases will far outpace the growth of the population in the next 25 years, due to the overall aging of the population.