More uva pitt baseball news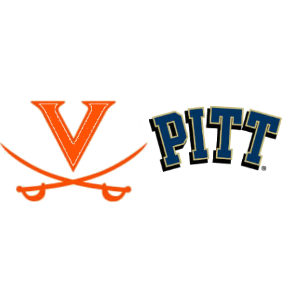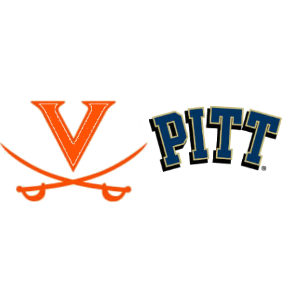 ACC, ACC baseball, AFP, Augusta Free Press, charlottesville va, news, uva, uva baseball, uva pitt baseball
UVA baseball opens ACC play with weekend series against Pitt
The UVA baseball team begins ACC play this weekend as it plays host Pittsburgh in a three-game series at the USA Baseball National Training Complex in Cary, N.C. Ranked as high as No. 1 nationally, Virginia (10-0) was forced to relocate the series following inclement weather in Charlottesville on Thursday.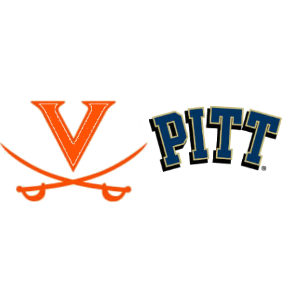 AFP, Augusta Free Press, charlottesville va, Davenport Field, news, uva, uva baseball, uva pitt, uva pitt baseball, virginia baseball, weather
UVA baseball alters schedule for Pitt weekend series
The Friday (March 6) UVA-Pitt baseball game has been postponed because of inclement weather. The game has been rescheduled as part of a doubleheader on Saturday (March 7) at Davenport Field.