More Uncle Sam news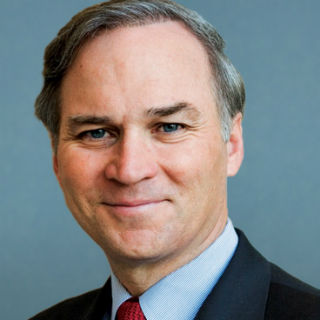 estate tax, federal, FICA, Forbes, fuel, growth, house, income tax, job, Meet Lindsay, Randy Forbes, school, shopping, tax, taxes, TV, Uncle Sam, Virginia
Randy Forbes: How many times are you taxed a day?
Our tax system is complex and confusing. It discourages job growth and overall competitiveness, and it discourages every day Americans who want to live their lives without the stress of Uncle Sam knocking at their doors.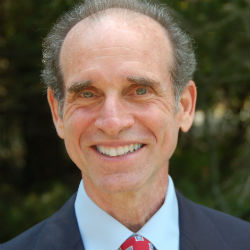 Andy Schmookler, Andy Schmookler Duty, beyond, crisis, Democratic Party, Grand Central, men, newspapers, NSB, Sixth District Democratic Party, target, Uncle Sam, World War
Andy Schmookler: Duty means going beyond what we'd do for ourselves
Duty is an old-fashioned word. And as one who was part of the "counter-culture" more than forty years ago, I recall when such words were regarded with displeasure and even disapproval.