More TOTAL news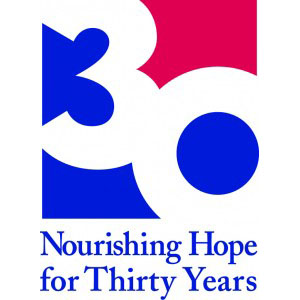 Blue Ridge, Blue Ridge Area Food Bank, BRAFB, Charlottesville Thomas Jefferson Area, Feeding America, food, Food Bank, holiday, holiday season, holidays, hunger, Lynchburg Area, Partner Agencies, TOTAL, Urban Institute, Verona Shenandoah Valley Area, Winchester Lord Fairfax Area
Food Bank clients face tough choices this holiday season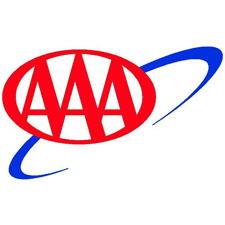 DE, government, Jersey, Martha Mitchell Meade, Maryland, new jersey, NJ, PA, rain, TOTAL, TOTALS, VA, virginia, VOLUME, winter
AAA; Record-breaking pothole season not over?
Snow, rain, cold, and wild temperature swings add up to one thing: potholes shaking up motorists on back roads and highways alike. Motorists across the Commonwealth have been calling AAA after hitting these bone-jarring craters.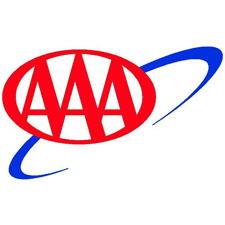 Automotive Research Center, Brutal January, DE, Jersey, Maryland, mid-atlantic, new jersey, NJ, Old Man Winter, PA, Punxsutawney Phil, TOTAL, TOTALS, VA, virginia, VOLUME, winter
AAA: Brutal January sets emergency roadside assistance record
For many, Punxsutawney Phil's prognostication for six more weeks of winter was not welcomed considering the brutal winter the region has felt so far this year. AAA Mid-Atlantic is no exception.