More Thompson Field news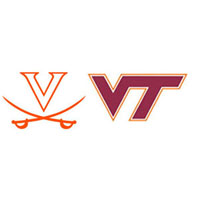 Campbell Millar, Chino Hills, Commonwealth Clash, CONCACAF, Danielle Colaprico, Makenzy Doniak, Meghan Cox Springfield, senior, Sophomore Kristen, Thompson Field, United States Women, virginia, Virginia529 Commonwealth Clash, women, World Cup Qualifying
#3 UVA women's soccer defeats #14 Virginia Tech, 2-0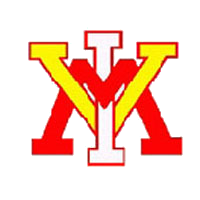 Chandler Klemm, Chris Spates, contest, Greg Ranjitsingh, Jordan, Jordan Duru, men, Mercer University, Patchin Field, Southern Conference, Thomas Glenn, Thompson Field, virginia, virginia military institute, VMI
VMI men's soccer drops SoCon opener to Mercer, 1-0
Make its return to the Southern Conference, the VMI men's soccer program hosted Mercer University to Patchin Field. The Bears scored in the 21st minute, a goal which held in the programs' SoCon openers.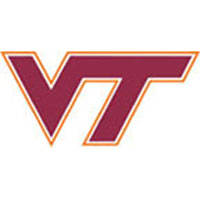 Athletics Complex, deficit, Give Virginia, Greensboro Saturday, Jon Atkinson, Jonathan Kukapa, Lancers Tuesday, longwood, men, Niels Kirch, Old Dominion, senior, Som Essome, start, Thompson Field, UNC, virginia
Virginia Tech men's soccer tops Longwood, 4-1
Virginia Tech staked an early lead and quashed a late Longwood comeback on the way to a 4-1 win over the Lancers Tuesday evening at Thompson Field.