Tag: tbs
Triple H announced Tuesday night during the TV taping for WWE Main Event that former WWE champ John Cena will utilize the rematch clause in his contract to challenge new champ Brock Lesnar in the main event at the next WWE pay-per-view, Night of Champions.
---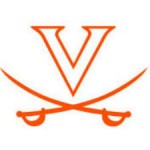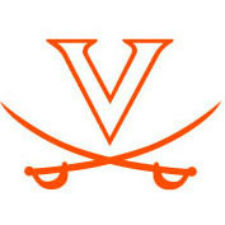 No. 1 seed UVa. (30-6) will play No. 4 seed Michigan State (28-8) in the semifinals of the East Region on Friday, March 28 at Madison Square Garden in New York. Tipoff is set for approximately 9:57 p.m. ET and the game will be televised on TBS.
---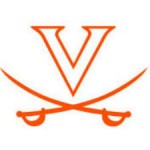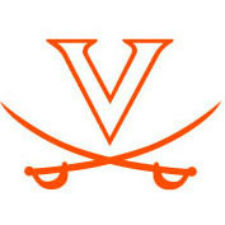 Augusta Free Press is at PNC Arena in Raleigh, N.C., tonight for the second round game in the 2014 NCAA Tournament between #1 East Regional seed UVa. (28-6) and No. 16 seed Coastal Carolina (21-12). Tipoff is set for approximately 9:25 p.m.
---