More SUNY news
AP, basketball, Head Coaches, James Madison, John Paul Jones, John Paul Jones Arena, Last Time, Norfolk State, Norfolk State Series, Paul Jones, Preseason Ranking Best, South Carolina State, Sports Radio Network, Sunday Nov, SUNY, Ticket Information, virginia, virginia sports
#8 UVA basketball hosts Norfolk State in home opener on Sunday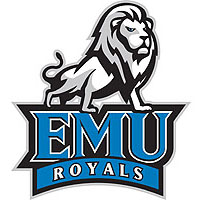 basketball, Bianca Ygarza, Bridgewater, emory & henry, Fightin Quakers, Monday Thursday, National Tournament, NCAA, ODAC, Roanoke, senior, seniors, SUNY, Virginia Wesleyan Jan, Washington College Md, women, York Pa
EMU women's basketball looks to replace senior leaders
The EMU women's basketball team released their 2014-15 schedule today, and it shows a tall order for the women to secure another trip to the NCAA National Tournament.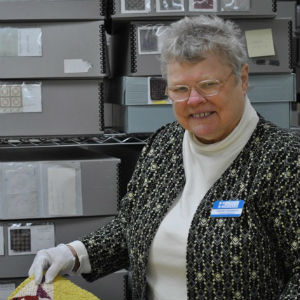 Civil War, Civil War Gallery, Curator Registrar, Florida Gloria, Gloria Comstock, MA, New York, SUNY, Textile History, United States, virginia, virginia quilt museum
Virginia Quilt Museum appoints curator
The Virginia Quilt Museum announces that Gloria Comstock has been appointed Curator/Registrar. As curator/registrar, Comstock is responsible for the care and record keeping of over 300 objects in the museum's collection, which focuses on Virginia-made quilts.