Tag: Steven Spielberg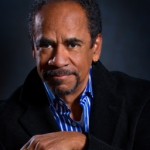 Tim Reid, an Emmy-nominated actor, director and producer, will deliver the featured address during VCU's 2014 May commencement ceremony.
---
AFP
Have a story idea or a news tip? Email editor Chris Graham at [email protected] Subscribe to AFP podcasts on Apple Podcasts, Spotify, Pandora and YouTube.