Tag: Steven Sotloff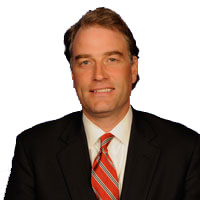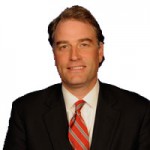 On Wednesday, the President addressed our nation regarding the terrorist group, Islamic State in Iraq and the Levant (ISIL).
---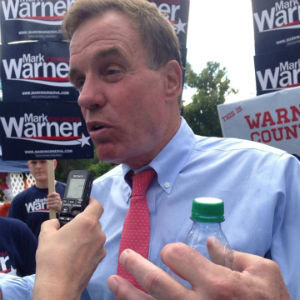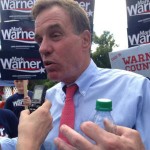 U.S. Sen. Mark Warner (D-VA) released this statement today calling on the Obama Administration to articulate a political and military strategy to eliminate the threats posed by ISIL terrorists operating in Iraq and Syria:
---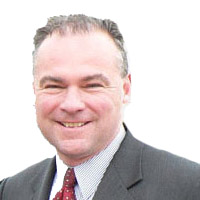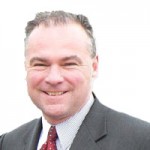 U.S. Senator Tim Kaine, Chairman of the Senate Foreign Relations Subcommittee on Near Eastern, South and Central Asian Affairs, released the following statement today.
---