Tag: stephen mccullough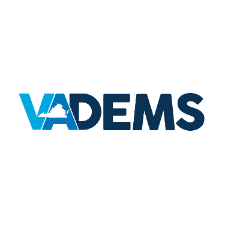 Democrats are saying the election of Stephen R. McCullough to the Virginia Supreme Court brings to an end a drawn-out, botched judicial process.
---
The Virginia General Assembly on Thursday elected Court of Appeals Judge Stephen R. McCullough to fill the vacancy on the Virginia Supreme Court left by Justice LeRoy Millette.
---
Virginia House of Delegates Speaker William J. Howell (R-Stafford) issued the following statement Wednesday on the Supreme Court of Virginia.
---