Tag: stem education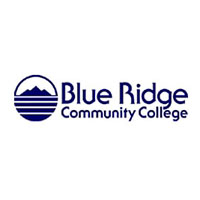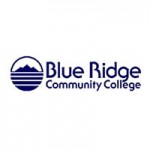 Want to know why liquids disappear, and milk explodes? Or how those flashy Christmas light displays work? Interested in learning how to make a 3D computer game?
---

The Waynesboro YMCA launched a gofundme account to raise money to bring STEM (Science, Technology, Engineering, and Math) programming to Pre-K, After School and Summer programs.
---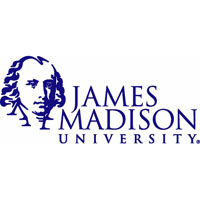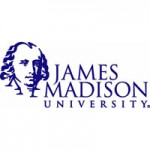 Educators from central Shenandoah Valley schools districts will be among nearly 150 participants in the second annual K-12 STEM Educators Workshop Friday, Feb. 27 at James Madison University.
---