Tag: startup
The rise of lean startups and solopreneurs is a telling tale for modern business owners.
---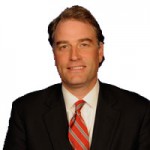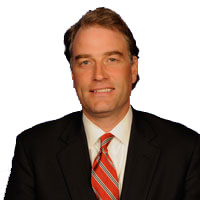 The House voted to approve a bill that ensures startup companies can connect with angel investors without inadvertently violating SEC rules.
---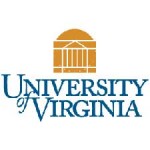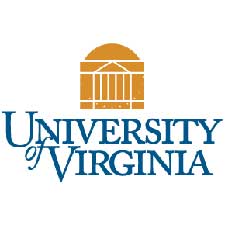 Startup companies often pride themselves on being atypical, so it is fitting that the University of Virginia's first Startup Career Fair was not your typical career fair.
---