More Starting January news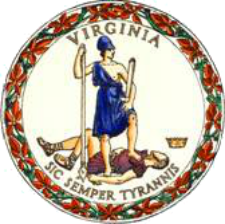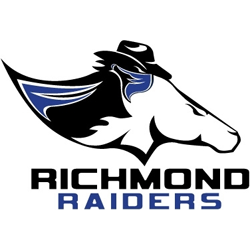 Coliseum Club, entertainment, house, indoor football, Lady Raiders, Richmond, richmond coliseum, Richmond Raiders, season tickets, Starting January, Super Suite, Super Suites
Richmond Raiders 2015 season tickets on sale
Season tickets for the Richmond Raiders' 2015 season are now on sale, the team announced today.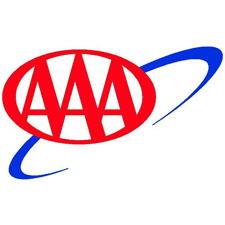 API, beyond, federal, fifth, fuel, Hampton, Iraq, Martha Mitchell Meade, Maryland, Starting January, tax, taxes, USA, virginia
Report: The impact of fuel taxes on Virginia, Maryland, D.C.
Last year, lawmakers in Virginia made history by altering the state fuel tax rate formula. In a rejection of traditional transportation funding, Virginia became the first state to eliminate the conventional cents-per-gallon (cpg) fuel tax,and the District of Columbia followed...