Tag: Starting January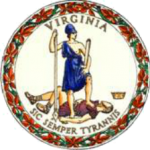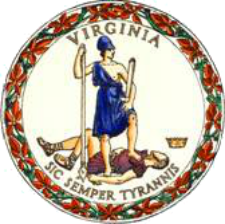 Stricter driver's license-renewal rules for senior drivers – including accelerated renewal cycles and age-specific in-person renewal procedures – go into effect in Virginia, at the stroke of midnight on New Year's Day.
---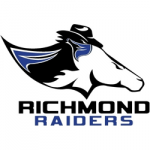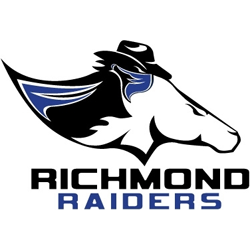 Season tickets for the Richmond Raiders' 2015 season are now on sale, the team announced today.
---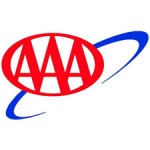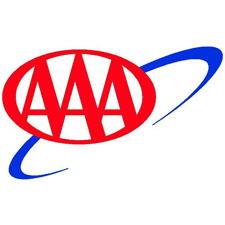 Last year, lawmakers in Virginia made history by altering the state fuel tax rate formula. In a rejection of traditional transportation funding, Virginia became the first state to eliminate the conventional cents-per-gallon (cpg) fuel tax,and the District of Columbia followed suit.
---