More Senator John Edwards news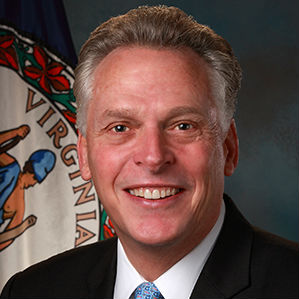 Augusta, Bryce Reeves, Delegate Glenn Davis, Delegate Matthew James, Delegate Ron Villanueva, Delegate Scott Taylor, Delegate Steve Landes, John Edwards, Roanoke City, Senator Bill Stanley, Senator Bryce Reeves, Senator Don, Senator Frank Ruff, Senator John, Senator John Edwards, Steve Landes, Virginia, Virginia Beach, workforce development
Virginia leaders applaud McAuliffe on workforce development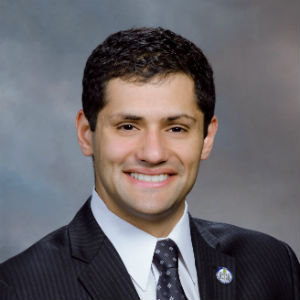 budget, Emergency Custody Order, event, federal, General Assembly, hear, John Edwards, medicaid, medicaid expansion, reform, Roanoke, Sam Rasoul, Senator John Edwards, SOL, state budget, town hall, Virginia, women
Sam Rasoul: General Assembly update
The General Assembly adjourned on Saturday, March 8th. The state budget, however, remains to be finalized.
Barbara Favola, bipartisan, Democratic Senators, Democrats, Donald McEachin, ethics, ethics reform, Governor Ralph Northam, reform, Republicans, SB, Senator Adam Ebbin, Senator Barbara Favola, Senator Chap Petersen, Senator George Barker, Senator John Edwards, Senator John Watkins R-, Senator Kenneth Alexander, State Senate
State Senate passes ethics reform omnibus bill
On the Senate floor Monday afternoon, Democrats and Republicans joined together to pass SB 649, the omnibus ethics reforms package.