More Senate Appropriations Committee news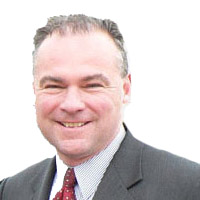 Appropriations Committee, Armed Services Committee, Army, bipartisan, CVN, DARPA, defense, defense bill, defense spending, George Washington, Littoral Combat Ship, military, newport news, Senate Appropriations, Senate Appropriations Committee, STARBASE, stem, Tim Kaine, USS, Virginia
Warner, Kaine tout Virginia defense dollars
U.S. Sens. Mark R. Warner and Tim Kaine today applauded passage by the Senate Appropriations Committee of the $549.3 billion defense spending bill for fiscal year 2015, which includes funding for top defense priorities for Virginia.
Appropriations Committee, bipartisan, defense, defense spending, Fiscal Year, George Washington, House Appropriations, House Appropriations Committee, Mark Warner, military, national security, Senate Appropriations, Senate Appropriations Committee, Senators Mark, Tim Kaine, USS
Warner, Kaine applaud funding for USS George Washington
Today, U.S. Senators Mark Warner and Tim Kaine released the following statement applauding the full funding for the refueling and overhaul of the USS George Washington.