More Sean Sheldon news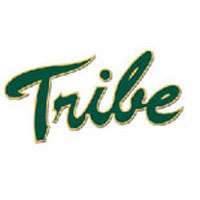 basketball, Bluefield College, Daniel Dixon, Devin Page, Freshman Connor Burchfield, Greg Malinowski, Kaplan Arena, Kyle Grisby, Marcus Thornton, men, Michael Schlotman, Oliver Tot, Omar Prewitt, Sean Sheldon, senior, Tom Schalk, transition, Two Dixon, Zeke Williams
William and Mary hits triple digits in win over Bluefield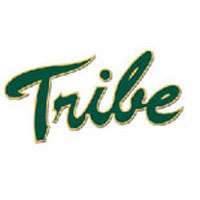 basketball, Bluefield College, Damon Collins, defense, fuel, Greg Malinowski, High Definition, howard, Jack Whitman, James Carlton, James Daniel, James Miller, men, Radio Network, Sean Sheldon, Sophomore Omar Prewitt, Terry Tarpey, Tribe Athletics, Tribe Radio Network, Tyler Stone
William and Mary basketball edges Howard, 56-49
A strong first half, including a standout defensive effort, propelled the William and Mary men's basketball team to a 56-49 win over Howard in the Tribe's home opener Tuesday.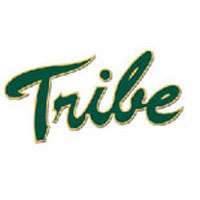 basketball, contest, Dimitri Batton, FM, Fred Heldring, Julian Boatner, men, New Year, ODU, Old Dominion, Omar Prewitt, Sean Sheldon, senior, Summit League, Tribe Radio Network, Western Hall
William and Mary basketball defeats ODU, 74-68
The William and Mary men's basketball team upended in-state rival Old Dominion, 74-68, on New Year's Day at Kaplan Arena. The Green and Gold knocked down 11 3-pointers and hit 21-of-27 from the free throw to pick up 10 points...