Tag: Robert Gallet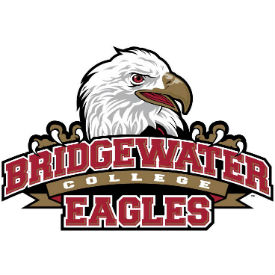 Bridgewater College head baseball coach Curt Kendall has been named the State Coach of the Year in voting by the Virginia Sports Information Directors Association (VaSID).
---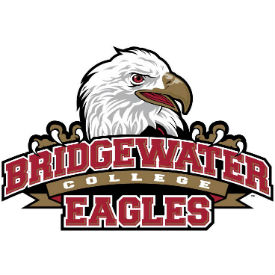 Bridgewater scored two runs in the top of the eighth inning to break a 3-3 tie and relievers Tyler Slanovec and Dillon Via blanked Shenandoah over the final two innings as the Eagles finished off the 5-3 victory to emerge as the lone undefeated team left in the South Region tournament.
---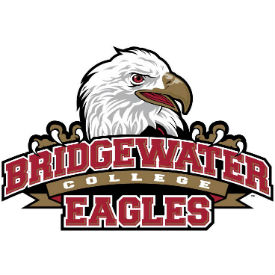 Bridgewater College scored an unearned run in the top of 12th inning Thursday at Piedmont College's Loudermilk Field to defeat Birmingham Southern 1-0 in the completion of a first-round game that was halted by rain on Wednesday evening.
---