Tag: Robert Carter Jr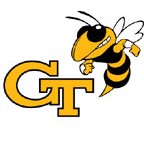 ACC Network's Tim Brando and Dan Bonner breakdown Georgia Tech's victory over Boston College. Robert Carter Jr. scored 20 points to go with 13 boards in leading the Yellow Jackets to the win. Georgia Tech advances to play Clemson on Thursday at 9pm.
---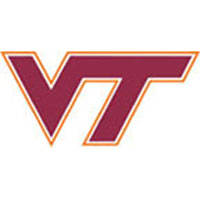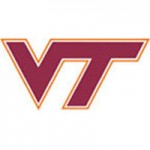 The Georgia Tech Yellow Jackets finished regular season play on a high note with a 62-51 win over Virginia Tech. Robert Carter Jr. scored a team-high 16 points for the Yellow Jackets. Virginia Tech's Joey van Zegeren scored a career-high and game-high 21 points. Georgia Tech finishes the regular season 6-12 in the ACC while Virginia Tech finishes 2-16.
---