Tag: Riverside Office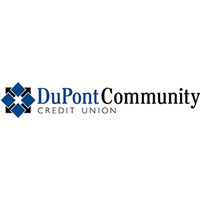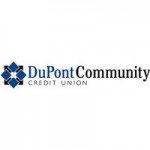 DuPont Community Credit Union (DCCU) and Member Investment Services (MIS) will offer a free workshop – "The Roadmap to Retirement"– throughout the month of January.
---
AFP
Have a story idea or a news tip? Email editor Chris Graham at [email protected] Subscribe to AFP podcasts on Apple Podcasts, Spotify, Pandora and YouTube.