Tag: Rival Bridgewater College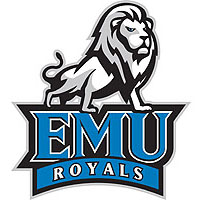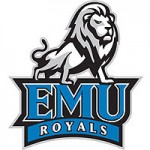 The talent is there for something special to happen. But EMU men's basketball coach Kirby Dean says it comes down to one simple thing – chemistry.
---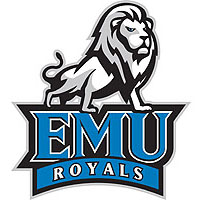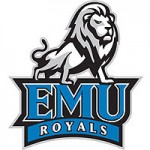 An "easy schedule" is always a relative term, but compared to last year the upcoming season's schedule for the EMU men doesn't look quite as over-bearing as the last.
---