Tag: Righty Collin Balester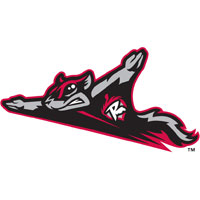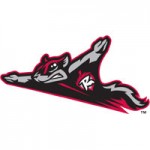 The Richmond Flying Squirrels (75-61) fell to the Altoona Curve (57-79), 3-2, at Peoples Natural Gas Field on Tuesday night. Despite the loss, the Squirrels' magic number to claim the Western Division dropped to three as Akron also lost to Trenton, 5-0.
---
AFP
Have a story idea or a news tip? Email editor Chris Graham at [email protected] Subscribe to AFP podcasts on Apple Podcasts, Spotify, Pandora and YouTube.