Tag: Righty Carlos Alvarado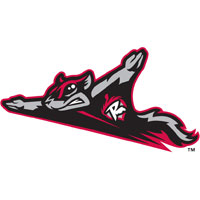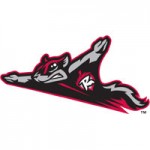 The Richmond Flying Squirrels (72-59) broke out the bats in a big way, pounding the New Britain Rock Cats (65-65), 10-1, to snap a five-game slide on Thursday night at The Diamond.
---
AFP
Have a story idea or a news tip? Email editor Chris Graham at [email protected] Subscribe to AFP podcasts on Apple Podcasts, Spotify, Pandora and YouTube.