Tag: Right-hander Steven Hensley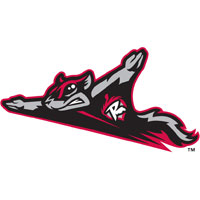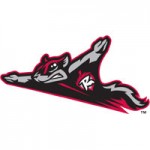 In a pitcher's duel between Bowie righty Zach Davies and Richmond lefty Jack Snodgrass, the Baysox (50-45) prevailed, 2-0, over the Flying Squirrels (55-40) at Prince George's Stadium on Saturday night.
---
AFP
Have a story idea or a news tip? Email editor Chris Graham at [email protected] Subscribe to AFP podcasts on Apple Podcasts, Spotify, Pandora and YouTube.