Tag: Right-hander Mike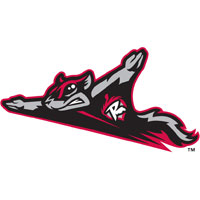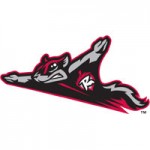 The Portland Sea Dogs (76-50) defeated the Richmond Flying Squirrels (70-55), 5-1, on Friday night at Hadlock Field. With the loss, and a win by the Bowie Baysox, the Squirrels' magic number to obtain a post-season berth remains 10 with 17 games to play in the regular season.
---
AFP
Have a story idea or a news tip? Email editor Chris Graham at [email protected] Subscribe to AFP podcasts on Apple Podcasts, Spotify, Pandora and YouTube.