Tag: Right-hander James Simmons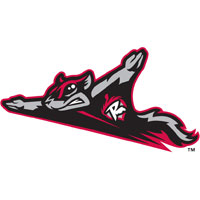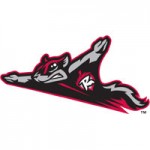 The Harrisburg Senators (10-20) blindsided the Richmond Flying Squirrels (17-14) with a four-run sixth inning and rolled to a, 5-0, victory on Wednesday morning at Metro Bank Park. With the win, the Senators claimed the three-game series as the Squirrels finished their six-game road trip with a record of 2-4.
---
AFP
Have a story idea or a news tip? Email editor Chris Graham at [email protected] Subscribe to AFP podcasts on Apple Podcasts, Spotify, Pandora and YouTube.