Tag: Right-hander Clayton Blackburn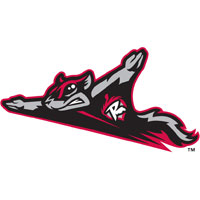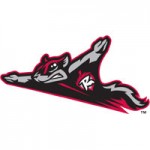 The Richmond Flying Squirrels (62-41) pasted the Akron RubberDucks (57-47), 8-2, on Tuesday night at Canal Park. The win netted the series for the Squirrels as they sent the RubberDucks to a sixth consecutive loss.
---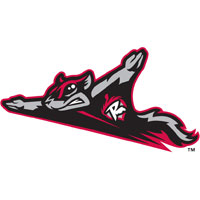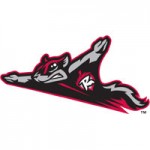 The Richmond Flying Squirrels (52-35) didn't allow a run to the Reading Fightin Phils (34-49) all evening as they claimed a doubleheader sweep in front of 9,560 at The Diamond on Friday night.
---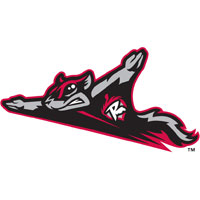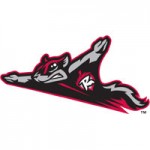 The New Britain Rock Cats (19-23) downed the Richmond Flying Squirrels (22-20), 10-6, on Monday night at New Britain Stadium.
---
AFP
Have a story idea or a news tip? Email editor Chris Graham at [email protected] Subscribe to AFP podcasts on Apple Podcasts, Spotify, Pandora and YouTube.