Tag: Right-hander Carlos Alvarado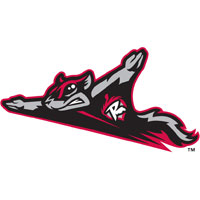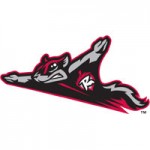 The Richmond Flying Squirrels (77-63) set a new franchise record for wins in a season with a wild, 7-6, walk-off win over the Binghamton Mets (83-57) in front of 8,864 at The Diamond on Saturday night.
---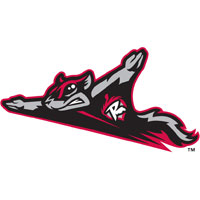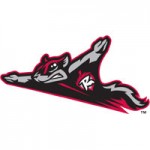 The Portland Sea Dogs (78-50) completed a three-game sweep of the Richmond Flying Squirrels (70-57) with an emphatic, 7-1, win on Sunday afternoon at Hadlock Field.
---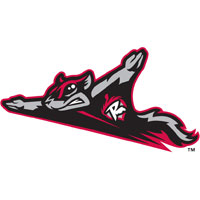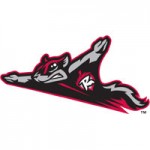 The Richmond Flying Squirrels' (68-54) troubles followed them to New England, where they dropped the opener of a three-game series, 8-2, to the New Hampshire Fisher Cats (59-63) at Northeast Delta Dental Stadium on Tuesday night.
---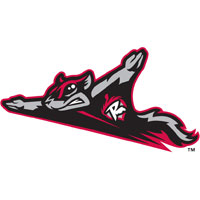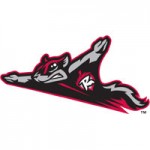 The Richmond Flying Squirrels (67-52) snapped a franchise-record eight-game losing streak with a, 5-1, win over the Portland SeaDogs (74-46) at The Diamond on Friday night.
---
AFP
Have a story idea or a news tip? Email editor Chris Graham at [email protected] Subscribe to AFP podcasts on Apple Podcasts, Spotify, Pandora and YouTube.