Tag: Richmond Braves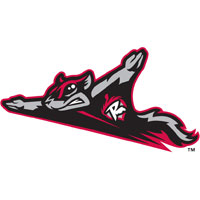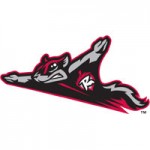 A four-run eighth inning allowed the Richmond Flying Squirrels (59-41) to pull away from the Harrisburg Senators (40-59), 7-3, in front of a capacity crowd (9,560) at The Diamond on Saturday night.
---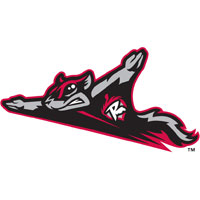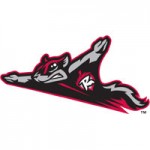 The Richmond Flying Squirrels (58-41), playing as the Richmond Braves on Turn-Back-the-Clock Weekend, fell in 11 innings, 4-3, to the Harrisburg Senators (39-59) at The Diamond on Friday night.
---
AFP
Have a story idea or a news tip? Email editor Chris Graham at [email protected] Subscribe to AFP podcasts on Apple Podcasts, Spotify, Pandora and YouTube.