Tag: Richmond Ambulance Authority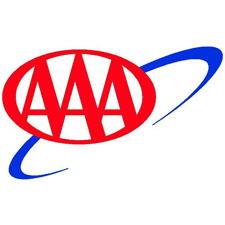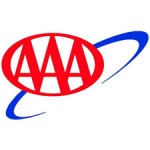 The number of female motorcycle riders in the nation and in Virginia has soured in the past decade while crash fatalities, at least in Virginia, are thankfully going the other way. Could it be that lady riders are safer?
---
AFP
Have a story idea or a news tip? Email editor Chris Graham at [email protected] Subscribe to AFP podcasts on Apple Podcasts, Spotify, Pandora and YouTube.